Activities
We offer various activities, including baby swimming, diving for adults and children's birthdays. We also have numerous events such as the ladies' evening and swim-run. Welcome to the joy of swimming in Ålesund!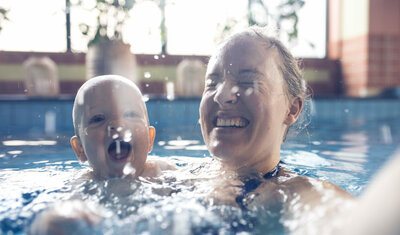 Babyswimming
We offer courses in babysvimming (0-18 months) and small children (2-4 years). The courses last 8 weeks and we do 4 rounds of courses a year. On mondays 0830-1200 we have maternity swimming.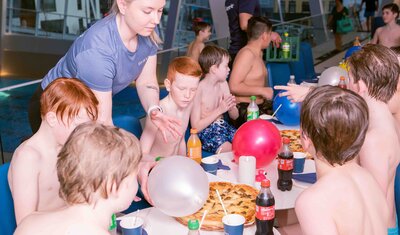 Birthday party
Book the birthday party at Bybadet! You get entrance, food, drink and ice cream. The perfect celebration. Contact us for more information.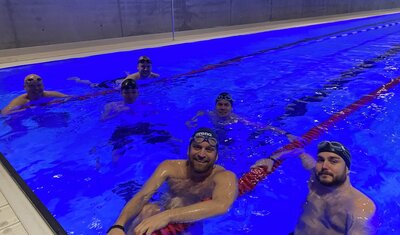 Courses for adults
We offer a vareity of courses for adults; learn to swim, learn freestyle, training groups, swimrun and workouts for expecting mothers. Be more comfortable in water and get more out of your training.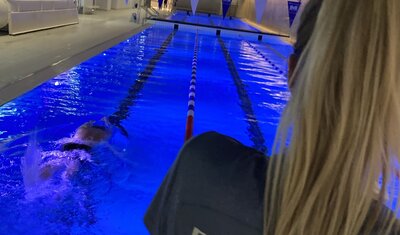 Personal trainer
We offer Personal Trainer (PT) for swimming technique, swimming training and diving in Bybadet. With a personal trainer, you get a tailor-made program adapted to your needs and goals.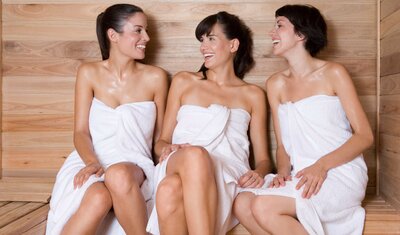 Events
We have a large number of events at Bybadet, like Halloween party for children, ladies night, swimrun and Aquacamps for youth. We have events such as "ladies night" as well! Follow our facebook and webpage in Norwegian for more dates and information.