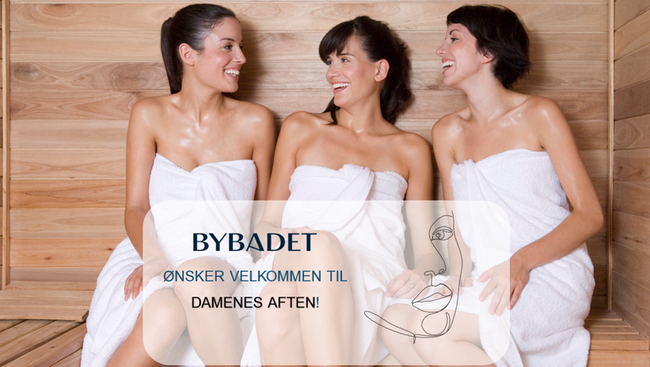 Bybadet
Welcome to Ålesunds newest indoor pool, located in the city centre with a variety of pools and facilities. You will have a great time here with us!
Welcome to Ålesund's new and beautiful inndoor waterpark! We can offer a familypool, whirlpool, children's pool, fun slides, diving tower, swimming pools and an open cafe. Norway can be cold and rainy, but at Bybadet there is always a southern temperature.
We are located centrally in the city center of Ålesund, close to the City Park. With Aksla parking in the immediate surrounding area. Bybadet is equipped with good parking conditions. You can actually walk, feet dry - straight into the water park.

Welcome to a fun day at Bybadet!